As a pro-host user, you can customise your YourWelcome tablet by changing our default colour scheme to your company's own branding. There are multiple places that you can do this on the device, which are displayed in the images below.
You can also swap the YourWelcome logo for your company's logo in two places across the device; The sidebar on the top left, and the screensaver. The logo should be in a .png format with a transparent background. The dimensions of the logo should be maximum 180 pixels wide and maximum 180 pixels high.
Check-In Logo
This logo is shown above the welcome text on the first page of the check-in process. We recommend using a logo with a white or transparent background.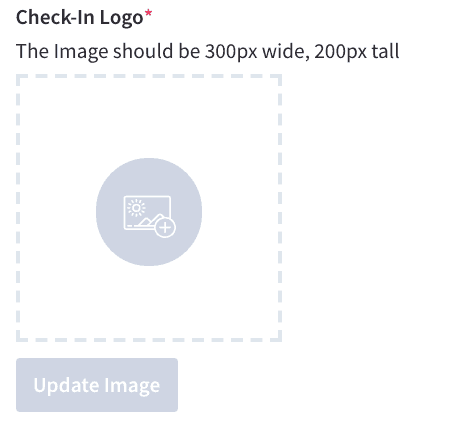 Tablet Sidebar Logo
Your logo will appear on the top of your sidebar, see the references below for more information, a .png with transparent background is suggested.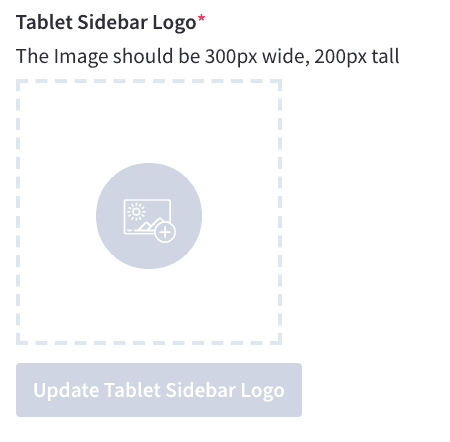 You can also customise your device further using your brand colours – please note that you will require your Hex colour codes – a six letter/number combination, for example #FF0057 – to update this on your tablet accordingly.
If you want to reset the colours to the default YourWelcome branding, you can do this by by pressing the Reset to Default button at any time.