This guide will enable you to set up the "chat" feature for each of your properties. Using instant-messaging built in to the tablet app, guests will be able to communicate with you and your team – sharing messages and pictures.
To achieve this, we have built an integration with Slack.
Slack enables Instant Messaging between your YourWelcome tablet and (almost*) any device.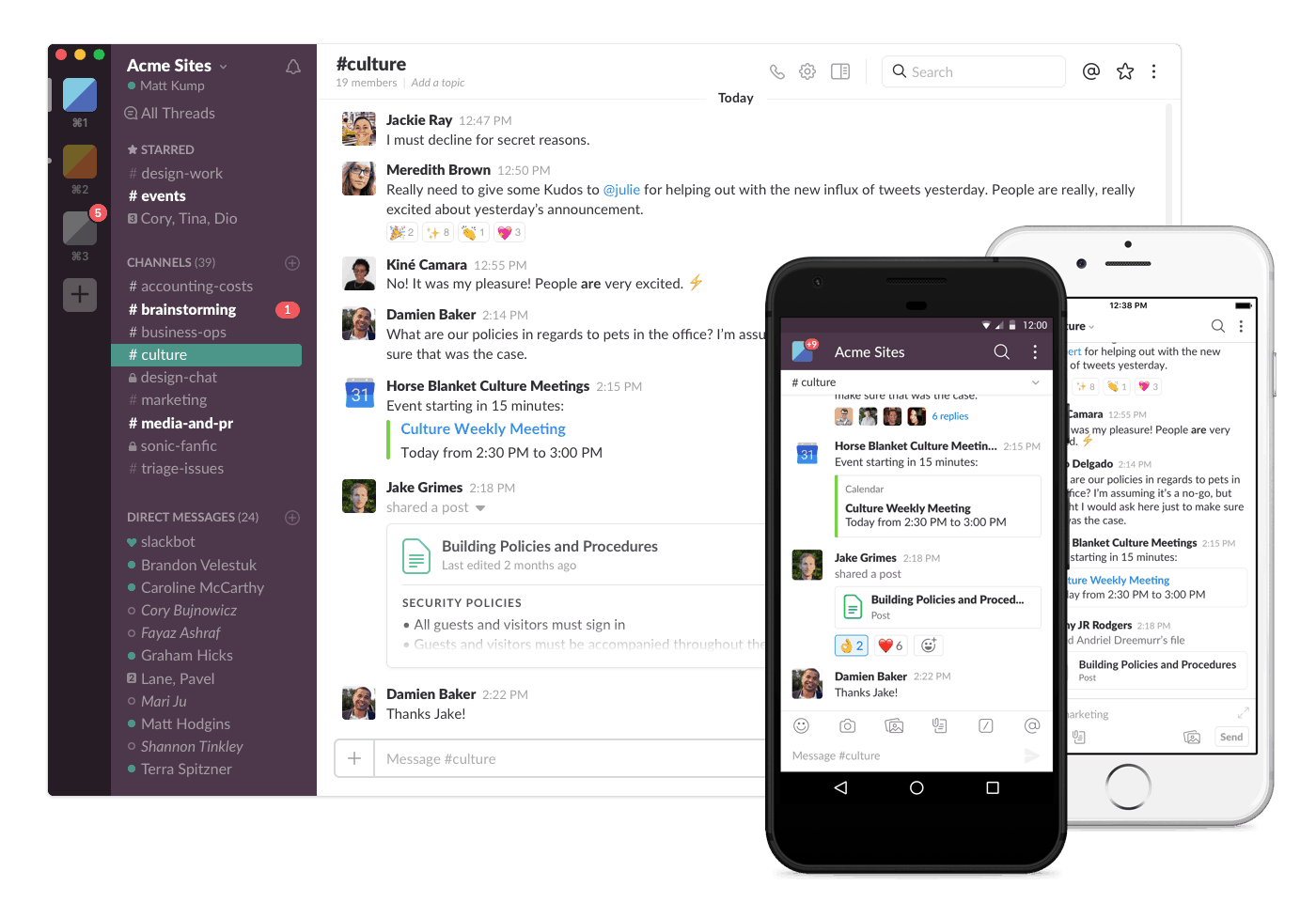 Watch a video to find out more about the messaging app for professional teams.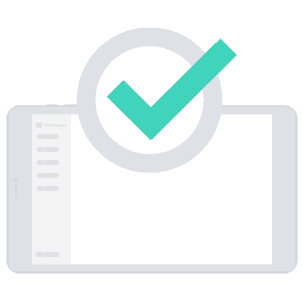 Follow these instructions to get your Workspace set up and enable Slack for your properties.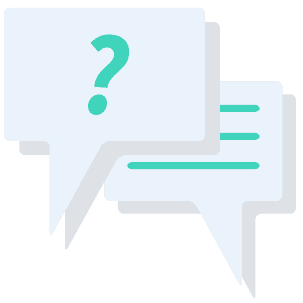 Communicating With Guests
Learn what you can do with Slack and how to communicate with your guests.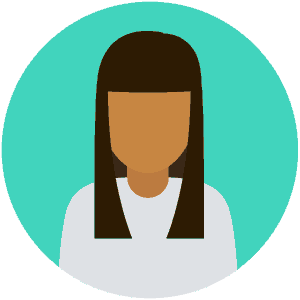 Invite members of your team to join your Slack workspace.
Coming Soon