Offer guests convenient services that they can order through the tablet and earn more from every booking. Take advantage of YourWelcome's built-in eCommerce platform to start taking card payments directly from guests.
Guests book and pay through the app – there's no need to amend their booking, or rely on cash.
New

 Requests & Approvals

Learn how to set up services that require approval & how to deal with inbound requests.
Set Up Your Services
Learn the basics – start here to find out how to set up a service on the YourWelcome platform.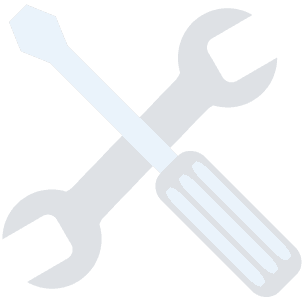 Create a Service
Step-by-step instructions for setting up services on the YourWelcome platform.
Products & Pricing
Learn more about product variants and how to set them up.
Coming Soon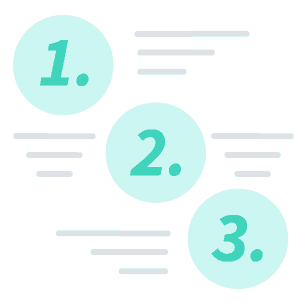 Tutorials
From late check-outs to breakfast menus – learn how to set up specific products from these popular examples.
Coming Soon

Question?
Our support team are happy to help you get set up & selling. Tap the button below to book a free video consultation with a member of the team